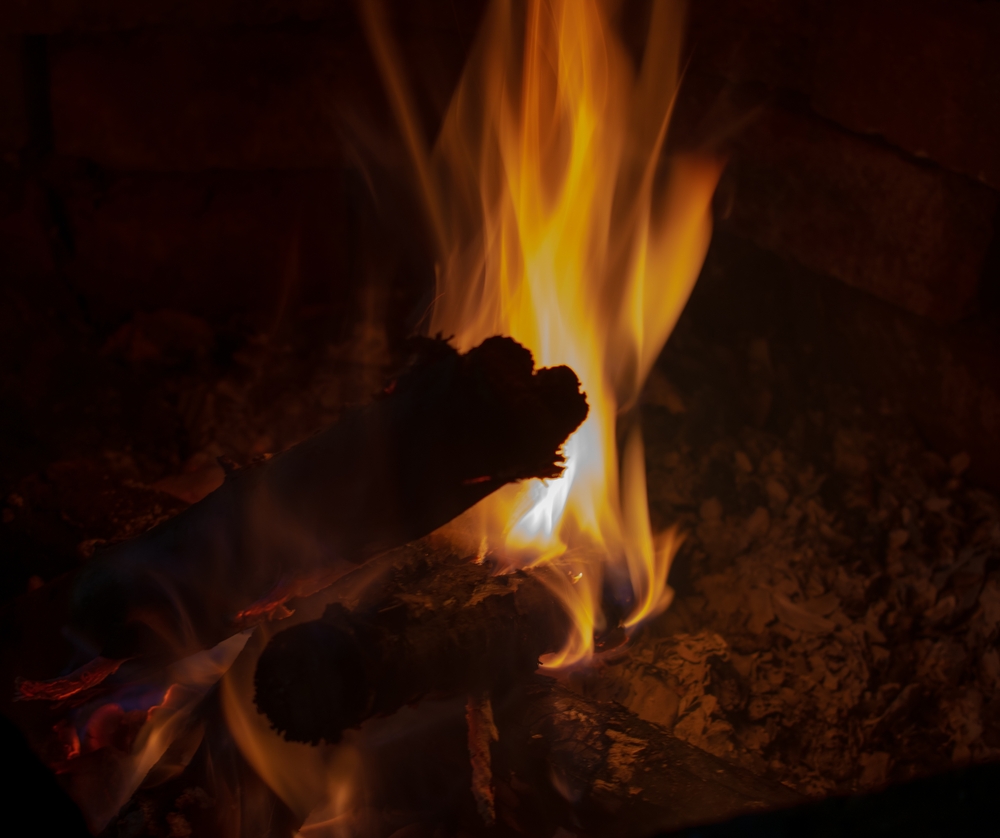 Burn Pit Exposure Health Bill Signed into Law
Veterans that have served overseas are all-too-familiar with the smell of burn pits. It's estimated that 3.5 million troops were exposed to fumes from the incineration of chemicals, tires, plastics, medical equipment and human waste on military bases.  
Elizabeth Beck served in the Army reserves in Iraq. She recalled her experience vividly in an interview with the Associated Press: "You saw the burn pits. You smelled the burn pits. You felt the burn pits in your body." 
Many service members suspected they suffered from burn pit health issues, but were hesitant to bring forward a disability claim as they expected it to be denied. In fact, 70% of disability claims involving exposure to burn pits were denied by the Department of Veterans Affairs.  
It was a disheartening situation for those suffering as a result of service for their country, but it changed dramatically on August 10, 2022. 
President Biden Signs the PACT Act
Many years in the making, the PACT Act has been hailed as the most significant improvement in Veteran benefits in the last 30 years. The Act has a specific provision for exposure to burn pits. Veterans who served in specific regions and dates where burn pits were in use no longer face the burden of proving that their health condition is linked to burn pit exposure. Instead, the law directs officials to assume that certain respiratory illnesses and cancers are related to burn pit exposure. Those with previously denied claims can reapply for disability benefits.  
The PACT Act contains other provisions to expand health care services. Veterans who have served since the Sept. 11 attacks will have a decade to sign up for VA health care (the prior duration was five years). Another provision expands presumptive coverage for service members exposed to Agent Orange, and adds hypertension to the list of ailments. Veterans who served during the war in Thailand, Cambodia, Laos, Guam, American Samoa and Johnston Atoll will also be considered to have been exposed to Agent Orange. 
The Act is described as one that is close to home for President Biden. His son Beau, who had previously served in Iraq, died from brain cancer. "We owe you," President Biden said to service members at a ceremony to celebrate the new Act. "You're the backbone. You're the steel. You're the sinew. You're the very fiber that makes this country what it is." 
Investigating a disability claim for burn pit exposure 
The U.S. Department of Veterans Affairs lays out the eligibility requirements for Veterans who have suffered burn pit health issues in the course of their service. There are specific location and date criteria for two groups: Gulf War and post-9/11, and the Vietnam era.  
If you meet the criteria for a presumptive condition, you can apply for disability online. If the VA has denied your disability claim in the past and your condition is now considered presumptive, you can submit a Supplemental Claim and your case will be reviewed again. 
Get the Veteran Affairs benefits you deserve
The various forms of support available to Veterans continues to change and evolve. At Vets National Advocates, we use our knowledge to help active service members, Veterans, and family members obtain the benefits they deserve. Contact us today for a free consultation using our online form or call 1 (877) 777-4021.