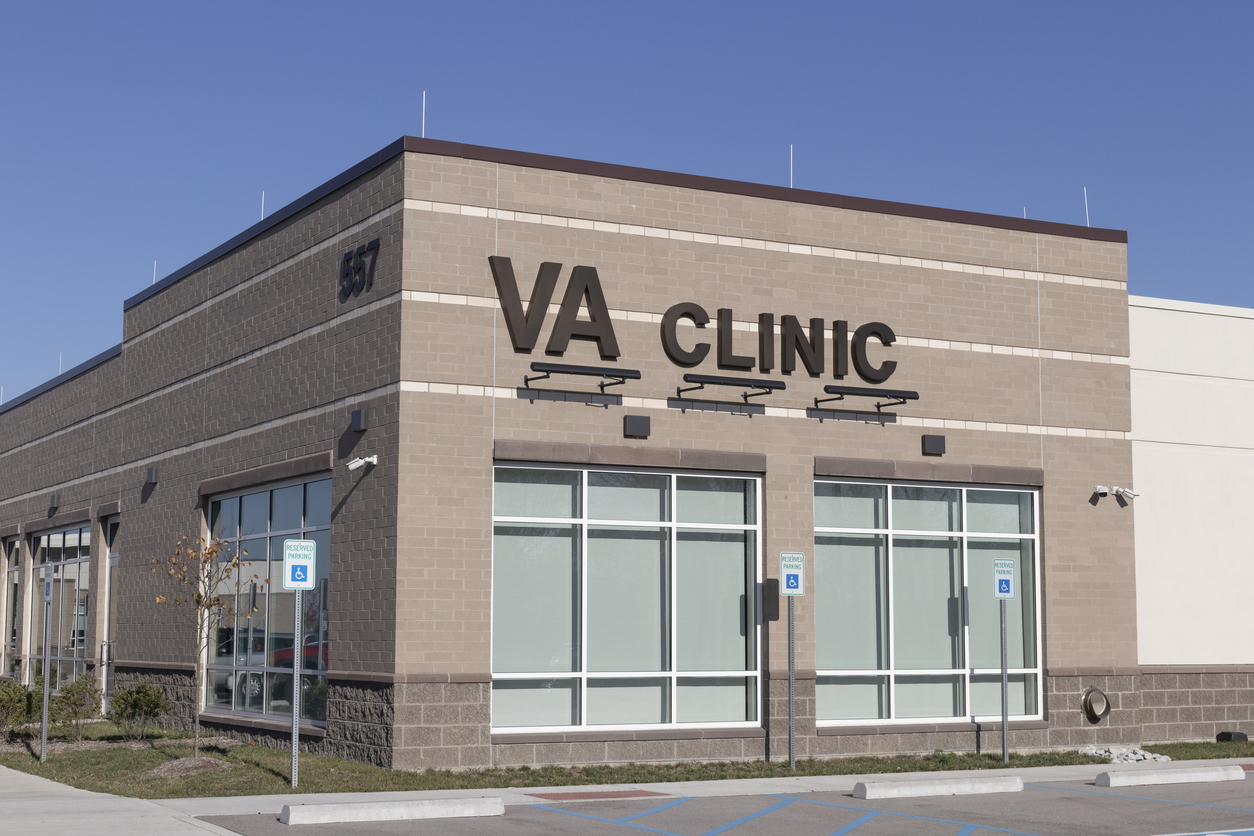 How Far Back Can You Claim VA Disability?
The causes of service-related disabilities can be immediate and obvious, such as a combat-related injury. Yet there are more complex conditions, like Post-Traumatic Stress Disorder (PTSD), that develop years after active service. Fortunately, the U.S. Department of Veterans Affairs (VA) does not set a time limit on post-service disability claims.  
Veterans considering filing a VA disability claim should be aware of the types of VA claims available to them on this subject, including secondary VA claims. In general, VA disability claims should be submitted as soon as sufficient evidence can be gathered to ensure the Veteran receives the maximum allowable benefits. Also, as the VA notes, "the process may become more complex the longer you wait," so there is an urgency to to gathering the evidence needed to fill out your form as soon as possible.  
Apply Promptly to Receive Full VA Disability Benefits
Veterans at or near the end of their active service need to be particularly aware of how disability effective dates are determined. The first year after leaving active service is critical. Here's an example to help clarify: Let's say Dave ended his service on September 15, 2022, with a hearing disability linked to service-related activities. If Dave's VA disability application is received within one year of leaving service (by September 15, 2023) his effective date can be as early as the first day he separated from the military (September 16, 2022).  
In contrast, if Dave submitted his claim two years after leaving service, his effective date would be the date the claim was received. With a 30% disability rating and a dependent spouse and child, Dave would be forfeiting $14,689 in disability payments that he could have received (based on 2023 rates).  
Submitting a VA disability claim within the first year after leaving service ensures the maximum payout of benefits. Be sure to allow sufficient time for medical examinations and gathering evidence to support your application.   
The Benefits Delivery at Discharge (BDD) Program
Another important time consideration for veterans nearing the end of their service is the span of 180-90 days left of active duty. During this time period veterans may be able to file a pre-discharge claim through the BDD program. This can help speed up the claim decision process so that they receive benefits sooner. 
Types of VA Disability Claims and Secondary Claims
There are many types of disability claims available to veterans, and it's important to be informed on the range of claim types and options. Regardless of when it is received, your first claim for VA disability benefits is referred to as your original claim. Some service-related disabilities grow worse over time, prompting veterans to file a claim for a higher level of disability compensation. This is referred to as an increased claim. A veteran receiving disability benefits may also file a new claim to request more financial support, special monthly payments, or a shift to Individual Unemployability status. A special claim is a request to accommodate disability-related needs such as a specially equipped vehicle or temporary payments while recovering from surgery. 
A secondary claim is for veterans with a new disability that is linked to an existing service-connected disability, such as the development of heart disease that's caused by high blood pressure, or developing arthritis from a service-related knee injury.  
Get the Benefits You Deserve
Navigating the wide range of VA disability programs and support options can be a challenge. At Vets National Advocates, we use our expert knowledge to ensure you receive the support you need and deserve. Contact us today for a free consultation using our online form or call 1 (877) 777-4021.