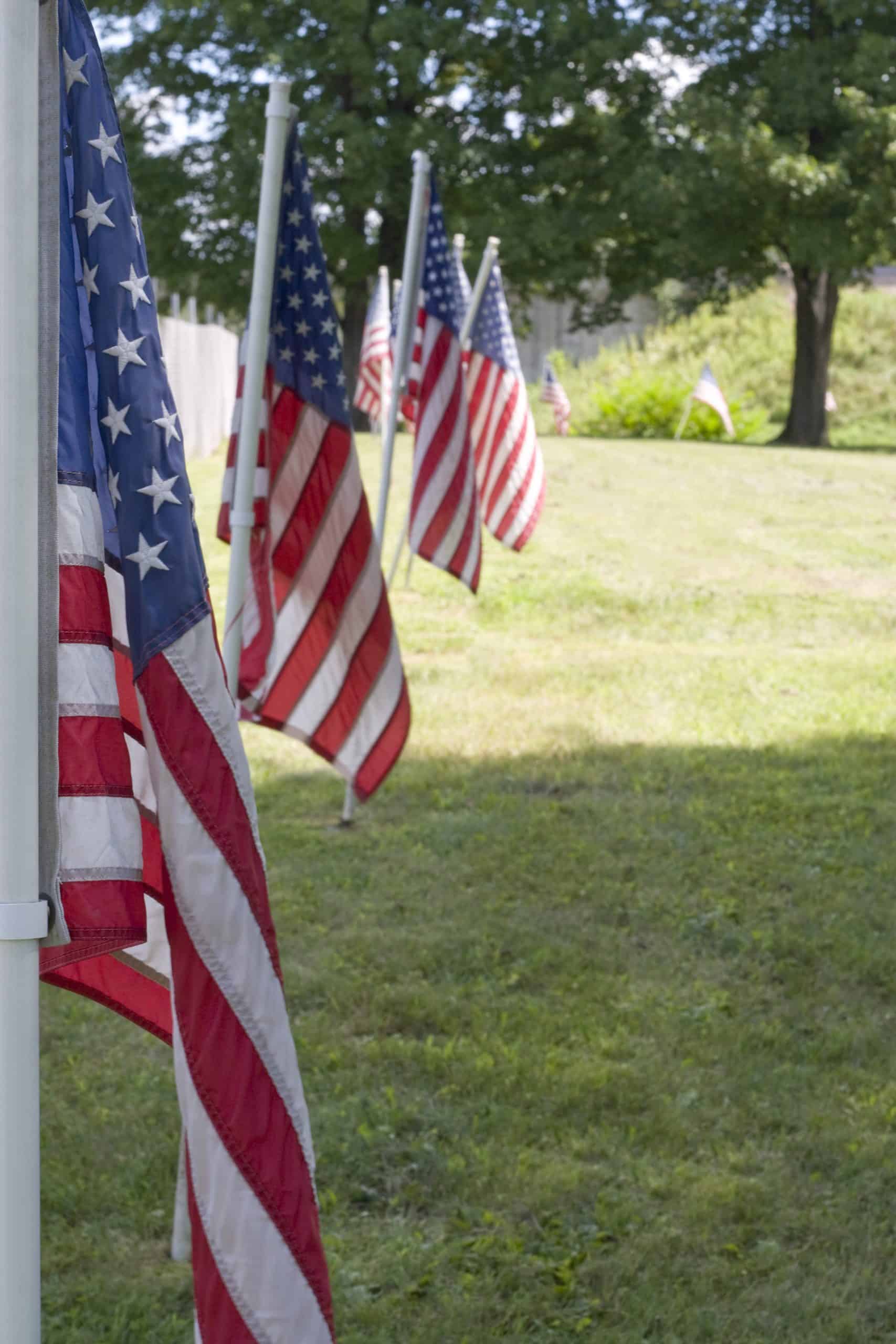 Some Veterans Say VA Wrongly Rejects Claims for Camp Lejeune-Related Illnesses
Many Veterans whose disability claims related to contaminated water at the Lejeune military base are bringing their stories forward to the media. Some of these service members have had their claims repeatedly denied for years. A CBS investigation into the topic sparked an outcry among affected Veterans and led many to bring their stories forward as they continue to seek justice. 
For nearly 35 years, residents of the Marine base in North Carolina were potentially exposed to dangerous chemicals from drinking, swimming and bathing in the toxic water. Nearly one million Veterans and civilians may have been exposed to the dangerous chemicals that, in some areas, measured at levels 400 times what safety standards allow. 
Students at Yale Law School filed a Camp Lejeune water contamination lawsuit in 2016 on behalf of Camp Lejeune Veterans. In 2017, having acknowledged a link between the toxic water and several diseases, the VA established a program to provide disability benefits for Parkinson's disease and a wide variety of cancers including kidney, liver and leukemia. At the time, outgoing VA Secretary Bob McDonald said the program would make it easier for Veterans "to receive the care and benefits they earned." 
The Vast Majority of Camp Lejeune Disability Claims Were Denied
CBS' reporting focused on two areas: the high level of denied disability claims arising from Camp Lejeune water contamination and the credibility of the medical experts the VA employed to review the applications for claims. 
Data provided by the U.S. Department of Veterans Affairs showed that over the 11-year period of filing claims ending in early 2022, only 17.3% of all disability applications were approved. Of the 12,674 applications received in 2015, just 128 were approved, leaving approval at a rate of 1%. It was concerns over statistics like these that led some Veterans to speak out to the media. Retired Lt. Col. Mark Kotnour told CBS he came to believe the VA's approach was: "Deny, deny, deny until they die." 
Kotnour has shared evidence from seven doctors who told him they believed his pancreatic and prostate cancers were linked to his assignment to Camp Lejeune in 1977. The VA denied his claim, stating that their health expert had found reasonable doubt for a direct connection. 
Does the VA Have the Right Experts to Assess Camp Lejeune Water Contamination Cases?
CBS News reviewed VA records relating to Camp Lejeune disability claims and found that in some cases, the reviewers assigned by the VA were "general and preventive medicine doctors, not experts in the types of illnesses the veterans were confronting." 
Sergeant Dave Metzler spent 34 months at Camp Lejeune in the late 1950s. After leaving the Marines, his health deteriorated rapidly and he became too sick to work. His application for disability benefits was denied by the VA in 2014 and again in 2015. His daughter, nurse practitioner Patty Metzler, expressed her frustration to CBS, explaining that the VA's subject matter expert specialized in preventative medicine, and "knew nothing about neurology." The case was overruled in 2018 by a VA judge, 14 months after Dave Metzler had died. 
The VA maintains that the doctors in these cases have appropriate credentials and have received specific training on issues relevant to Camp Lejeune's contaminated water. 
Get the Veteran Affairs Benefits You Deserve
Getting to an approved disability claim takes patience and attention to detail. Many Veterans benefit from external support and expertise. At Vets National Advocates, we use our knowledge to help active service members, Veterans, and family members obtain the benefits they deserve. Contact us today for a free consultation using our online form or call 1 (877) 777-4021.