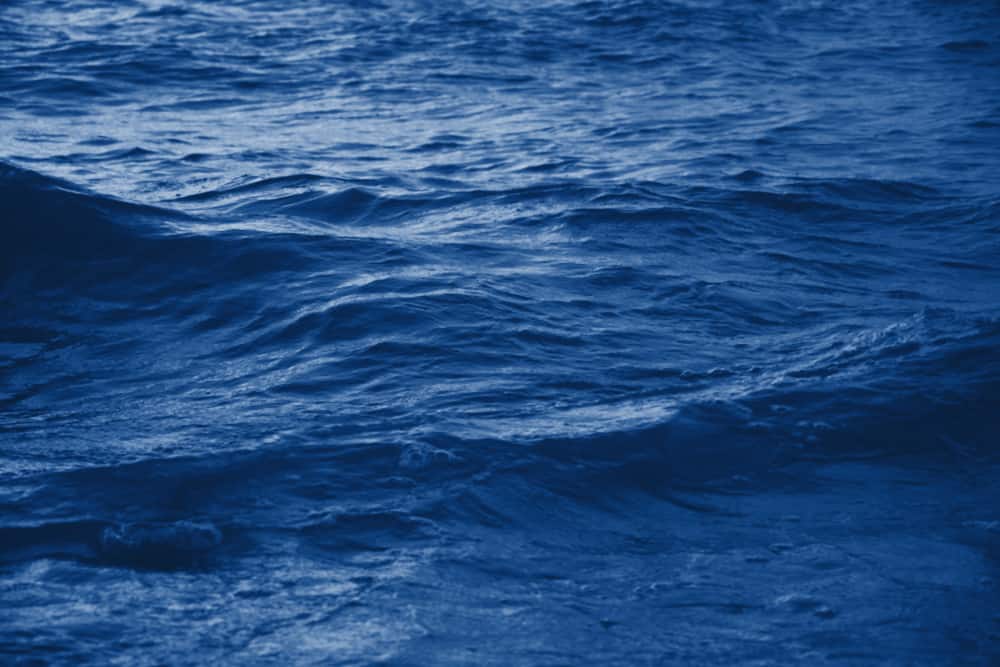 Understanding the Blue Water Navy Vietnam Veterans Act
The Blue Water Navy Vietnam Veterans Act took effect on January 1, 2020. The law allows veterans who served in the offshore waters of the Republic of Vietnam and Cambodia or served in the Korean Demilitarized Zone (DMZ) to be entitled to disability compensation if they meet the qualifications related to herbicide exposure, most commonly known as Agent Orange. 
To qualify for this benefit, you must have served between January 9, 1962 and May 7, 1975. You must also have a diagnosis of one or more of the following conditions that are listed in the Code of Federal Regulations. 
Qualifying Conditions
The following conditions are related to the presumed exposure to herbicide while on active duty: 
Amyloid light-chain amyloidosis

 

Chloracne or similar acneform disease with similar symptoms to chloracne.

 

Chronic B-cell leukemias

 

Type 2 Diabetes Mellitus

 

Ischemic heart disease

 

Hodgkin's lymphoma or Non-Hodgkin's lymphoma

 

Multiple Myeloma

 

Parkinson's disease

 

Early-onset peripheral neuropathy

 

Porphyria cutanea tarda

 

Prostate Cancer

 

Cancers of the respiratory system, including lung cancer, cancer of the bronchus, tracheal cancer, or cancer of the larynx

 

Soft tissue sarcomas other than osteosarcoma, chondrosarcoma, Kaposi's sarcoma, or mesothelioma.

 
Filing a Claim for Disability Compensation or Survivor's Benefits
Your next step towards receiving disability benefits is applying for disability. When you apply for disability, you will want to be prepared by having documentation ready for submission. You will need to note that you are filing for a condition related to your presumed exposure to Agent Orange. You will need to prove your presence in the waters offshore from Vietnam by providing the names of the vessels and the dates you actively served on those vessels. Your service must have taken place within 12 nautical miles from the shores of the Republic of Vietnam.  
Gather all medical evidence showing your qualifying diagnosis. This can include doctor certification and test results. You will also want to let them know the location of the clinic or hospital where you are receiving treatment for your qualifying condition(s).  
Once you have gathered your information, you can start your initial disability claim at the Veteran's Administration site. Your application needs to be as complete as possible, and it is highly recommended that you talk to an advocate or experienced lawyer about your case as early in your application process as possible. 
Applications that are deemed incomplete will often be denied. There are a number of reasons that claims are denied, and most are denied because the applicant did not seek advice from a professional during their application process. If your original application is denied, you will want to file an appeal so that you can get the disability compensation you are due. 
How We Can Help
Advocates at National Vets have long been assisting Vietnam Vets battling Agent Orange. With the Blue Water Navy Vietnam Veterans Act, more vets than ever will be able to receive the disability compensation they have been denied for far too long. We have the understanding and the expertise to help you file for disability, challenge any denied claims, and how the disability system within the VA works.  
The advocates at National Vets are experienced in getting your disability claims approved. We want to see those who have served receive the respect and compensation they deserve following their service to our country. National Vets is not a law firm; however, many of our advocates are lawyers who are experienced in the issues that many Veterans experience when seeking compensation or care within the VA system. We can help you even after you feel that your options are exhausted. We are available for a free consultation to get you started. Contact us today to get your Blue Water disability claim started.