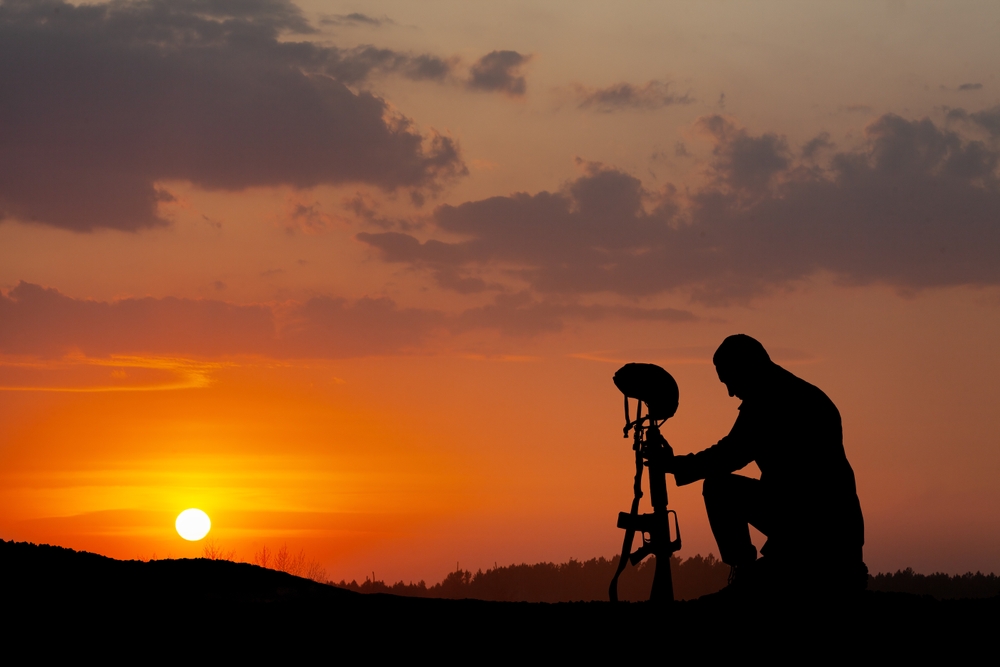 What is Combat-Related Special Compensation (CRSC)?
Veterans that have suffered a disability or injury through combat-related activities may be eligible for tax-free payments through the Combat-Related Special Compensation (CRSC) program.   
A combat-related disability is defined as an injury that happened while you were:  
Engaged in armed conflict (in combat or during an occupation or raid),

or

 

Engaged in hazardous duty (like demolition, flying, or parachuting),

or

 

Participating in war simulation activities (like live fire weapons practice or hand-to-hand combat training,

or

 

Exposed to instruments of war (like a military vehicle, weapon, or chemical agent),

or

 

Engaged in an activity you received a Purple Heart for

 
There are multiple eligibility requirements, which are explained below, as well as a number of evidence documents that need to be provided for an approved claim. 
Who is eligible for Combat-Related Special Compensation?
To qualify for a CRSC claim, ALL of these three statements must be true:  
You're retired (and entitled to or receiving military retirement pay),

and

 

You have a

VA disability rating

of at least 10%,

and

 

You currently have your DoD retirement payments reduced by the amount of your disability payments

 
If you meet all three criteria above, additionally ONE of the following must be true:  
What evidence or documents are needed for Combat-Related Special Compensation? 
If you meet the eligibility conditions described above, you must also provide evidence that proves your disability or injuries are the result of a combat-related event. This is not a prescriptive list, but the Government does provide some useful examples, including: 
Service medical records

: These documents should show the severity of your medical condition and provide evidence that it is combat-related.

 

Official service records

: These include After Action Reports, Investigative Reports, personnel action requests (like DA 4187), and performance evaluations (like NCOERs and OERs).

 

Decorations and award recommendations

: These include Purple Heart citations, Combat Action Badges, medals, and decorations of valor.

 
Other documents that may prove useful for your claim are retirement records/orders, your VA decision notice, and your DD214. You can request your decision notice from your nearest VA office, and you can retrieve your military service records online, by mail or in person. The most important thing is to focus on documents that link your disability or injury to armed conflict, hazardous duty, war simulation activities, exposure to instruments of war, or activity that you received a Purple Heart for. 
How to apply for Combat-Related Special Compensation?
You must complete an application and send it to your uniformed service. Both the application form and the appropriate mail and email addresses are available from the U.S. Department of Veterans Affairs. 
You will also need to send your supporting documents. It's important to send copies only as originals will not be returned. 
When should I apply for Combat-Related Special Compensation?
There is a 6-year statute of limitations for CRSC. It's important to file your CRSC claim within six years of any VA rating decision or the date you become entitled to retired pay, whichever comes first. If you file after the 6-year limit, you can only receive up to six years' of payments.  
Get the benefits you deserve
Veterans applying for benefits often face a complicated process that can stretch months and even years. At Vets National Advocates, we use our knowledge to help disabled veterans obtain the benefits they deserve. Contact us today for a free consultation using our online form or call 1 (877) 777-4021.