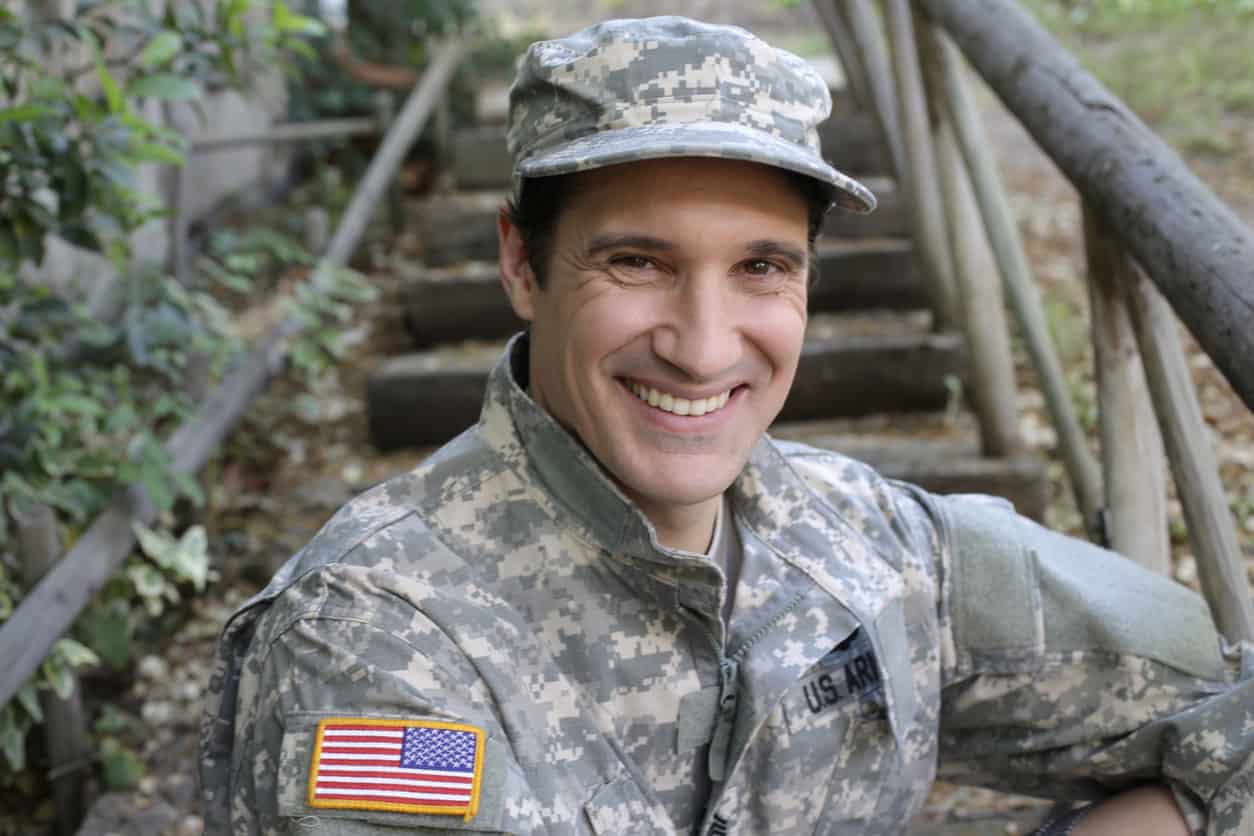 What is the Forever GI Bill?
In 2017, President Donald Trump signed the Harry W. Colmery Veterans Educational Assistance Act, commonly referred to as "The Forever GI Bill". The Forever GI Bill is not a new program; it is a significant expansion to the Post 9/11 GI Bill, which provides qualified veterans and their eligible dependents with financial assistance for tuition and fees, housing and living expenses (for students), and money for books and supplies.  
The Forever GI Bill includes 34 provisions to improve the benefits of the Post 9/11 GI Bill. Read on for a summary of the expanded benefits, as well as details on the Forever GI Bill eligibility and requirements. 
Elimination of the 15-year Limitation
Prior to the Forever GI Bill, Veterans were subject to a 15-year time limitation to use their Post-9/11 GI Bill benefits. This limitation has been removed for individuals whose last discharge or release from active duty is on or after January 1, 2013. Recent Veterans and new military members will be able to use GI Bill benefits forever, which is where the Forever GI Bill gets its nickname. 
Increased Benefits for Veterans that Served Less Than One Year
Many Veterans will have increased financial support levels as a result of the Forever GI Bill. Most notably, those who served for 6 to 18 months will receive 60% GI Bill benefits, rather than the previous 40% level.  
Special Consideration for Purple Heart Recipients
In the past, all Post-9/11 GI Bill recipients needed three or more years of military service to receive benefits. The Forever GI Bill allows anyone who received a Purple Heart on or after Sept. 11, 2001 to receive benefits at the 100% benefit level for up to 36 months, regardless of time in service. 
Education and Work-Study Programs
The Forever GI Bill introduces a broad range of programs and enhancements to assist Veterans with education and career advancement. Some notable provisions include: 
Forever GI Bill VET TEC Program for Technology Courses
This five-year pilot program helps Veterans train to enter technical fields, such as computer and software programming, data processing, information science, and media. Visit the VA's VET TEC page for application details and a list of VA-approved trainers. 
Work-Study Programs
The Forever GI Bill includes provisions to make the VA's work-study pilot programs permanent. Through these programs, students from the GI Bill (including the GI Bill STEM extension), National Call to Service, Veteran Readiness & Employment (VR&E), and Veterans' Educational Assistance Program (VEAP) can earn income while they complete their education. 
Tuition Assistance
The Post-9/11 GI Bill may not cover all education costs. As of August 1st, 2022, active-duty military members using the Post-9/11 GI Bill can access Yellow Ribbon Program benefits for assistance with out-of-state, private, or graduate school tuition. 
Independent Study Program Options
Qualified Post-9/11 GI Bill students can use their benefits to pursue independent study programs at certain institutions, including technical and postsecondary schools. The VA offers an online tool to compare the GI Bill benefits available at different schools.  
Forever GI Bill Requirements and Eligibility
The Forever GI Bill changes went into effect in August, 2018. Some changes affect all Post 9/11 GI Bill enrollees, while others depend on the final date of military service. To be eligible for benefits through the Post-9/11 GI Bill you must have served on active duty for at least 90 days, continuous or interrupted, after September 10, 2001. 
Get the Benefits You Deserve
Navigating the wide range of Veteran programs and support options can be a challenge. At Vets National Advocates, we use our expert knowledge to ensure you receive the support you need and deserve. Contact us today for a free consultation using our online form or call 1 (877) 777-4021.