VA Hospitals in New Jersey Report Legionnaires Disease Contamination
New Jerseys VA Hospital reported last month that the water supply at the campuses in East Orange and Lyons has been contaminated with Legionella bacteria.
According to a report by Eyewitness News New York, six buildings on the VA campuses were discovered to have the bacteria within the last two weeks. The water testing is part of a new policy implemented in VA hospitals around the country after an outbreak of Legionnaires disease last year at the Pennsylvania VA hospital.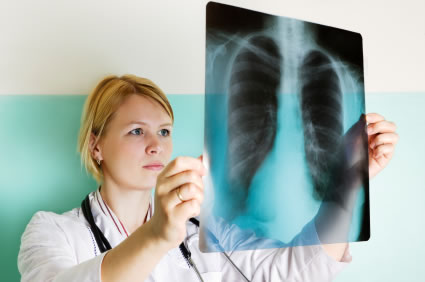 The Legionella bacteria causes Legionnaires disease, a type of pneumonia generally contracted after exposure to the bacteria in water. A person usually contracts Legionnaires by breathing mist from contaminated shower systems or air conditioning units, and it does not spread from person to person.
In order to get rid of the disease, the campuses will need to heat their water supply. For now, water fountains and sinks have been shut down, and shower heads with filtration systems are being installed.
Symptoms of Legionnaires Disease
If you or someone you love was a patient at the New Jersey VA hospital recently, watch for symptoms of Legionnaires disease. Those over age 50, with a chronic lung disease, or who have a weakened immune system are most likely to be susceptible to infection.
Signs of Legionnaires disease include:
Chills
Coughing
Fatigue
High Fever
Loss of Appetite
Loss of Coordination
Muscle Aches
Such symptoms typically develop within 2 to 10 days of exposure to the bacteria. Seek treatment immediately if experience these symptoms after having been at the affected VA campuses.